We were honoured to be asked to participate as an exhibitor at WOW!house 2023, a unique 500 square metre showhouse, built within the Design Avenue at Design Centre, Chelsea Harbour. We were asked to design the study which we interpreted as an artists studio. WOW!house was exciting and immersive, allowing visitors to experience first-hand spaces designed by Interior Designers from across the world.
Project type: Exhibition
Project size: 160ft2
Photographer: James McDonald and Media Mavericks
Completion: 2023
WOW!House 2023
Design Centre, Chelsea Harbour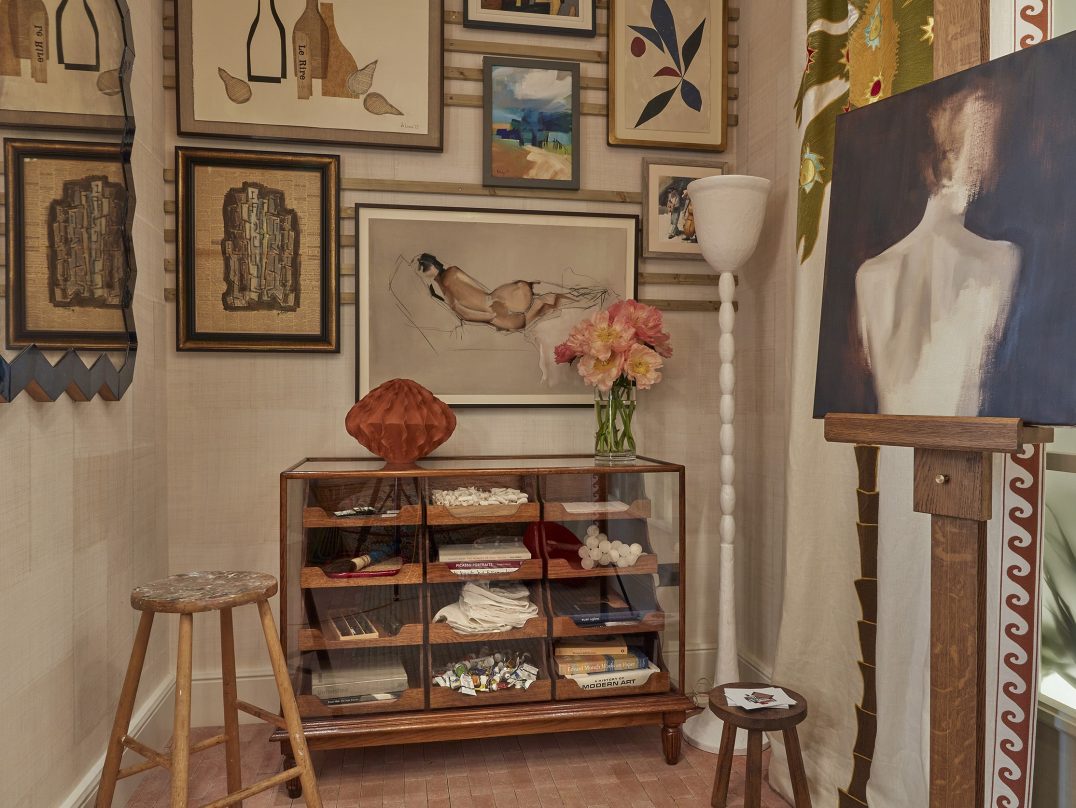 WOW!House 2023 - Artists Studio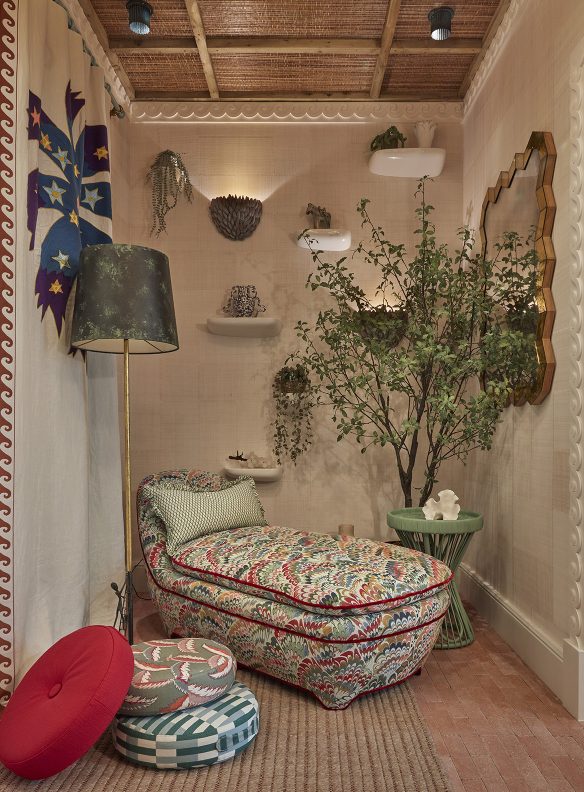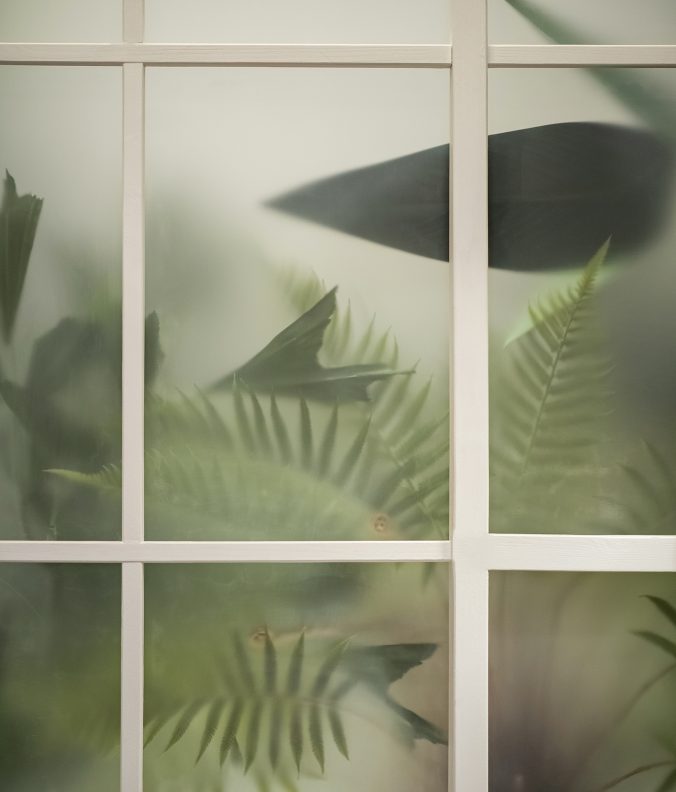 WOW!house was an opportunity to be able to create a space without limitations, showcasing a part of who we are.

Given the prevailing aspiration of most for space and an improved wellbeing, we wanted to harness a connection to the outside world, blurring the line between in and outdoors.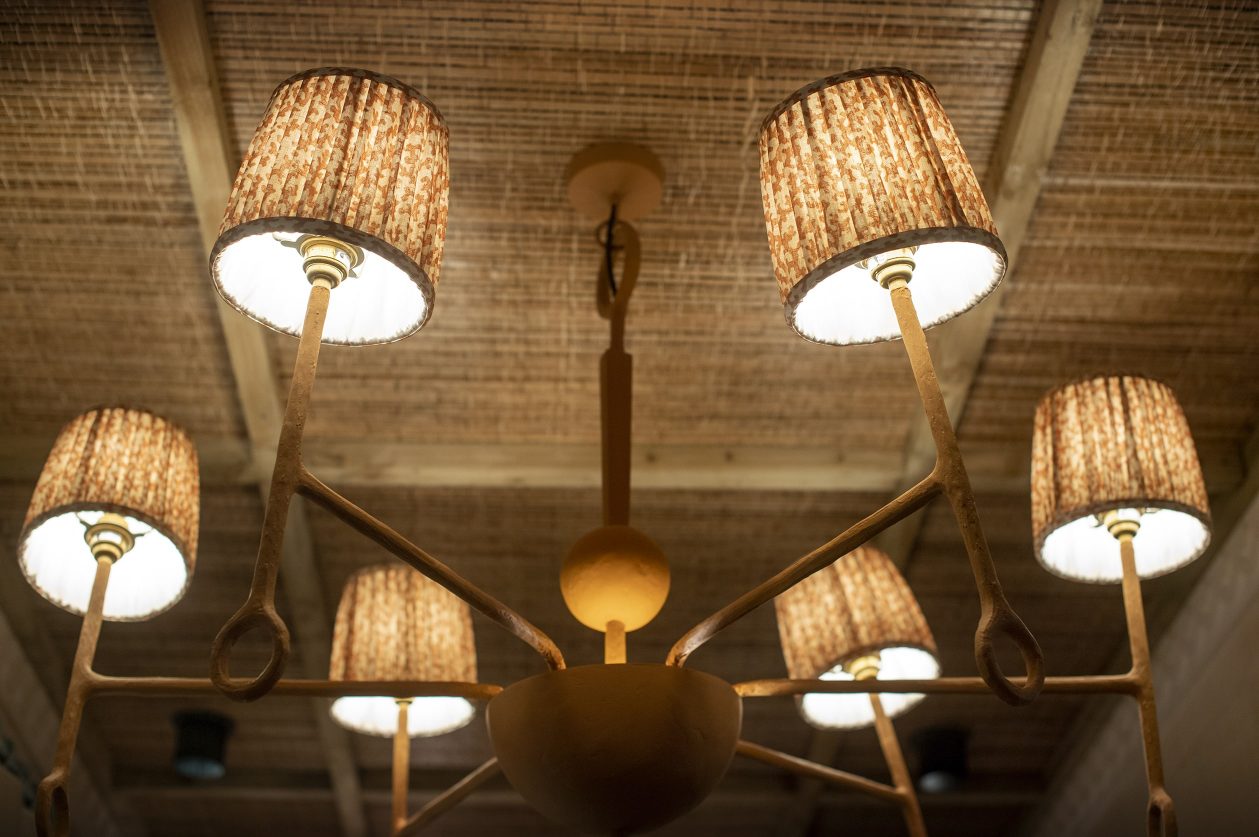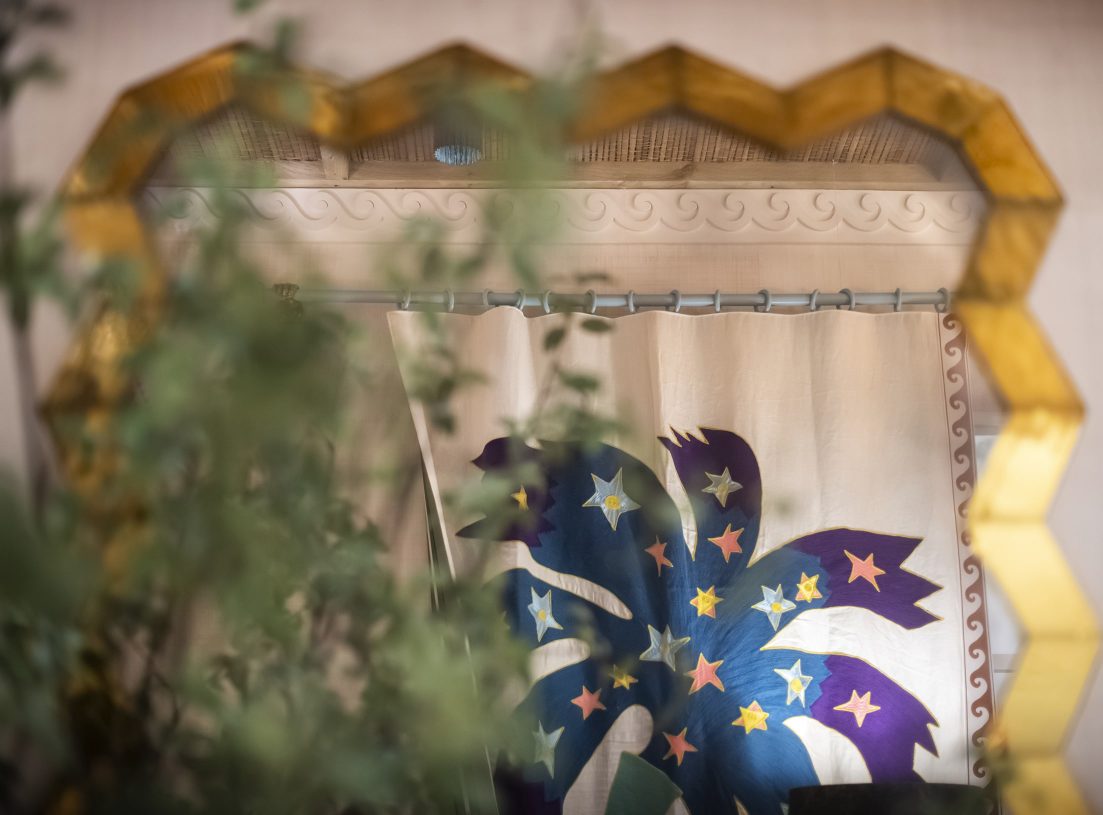 Our aim was to develop a space that felt naturally curated over time, reflecting 'the occupiers' travels, displaying an eclectic composition of collected, inspiring items.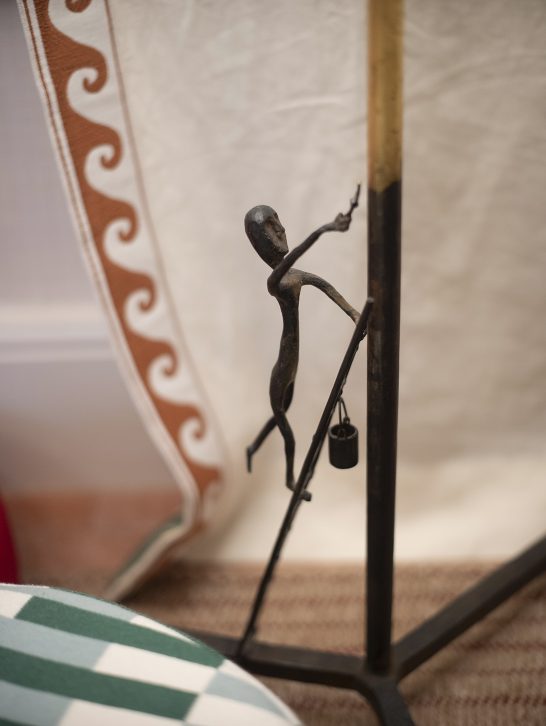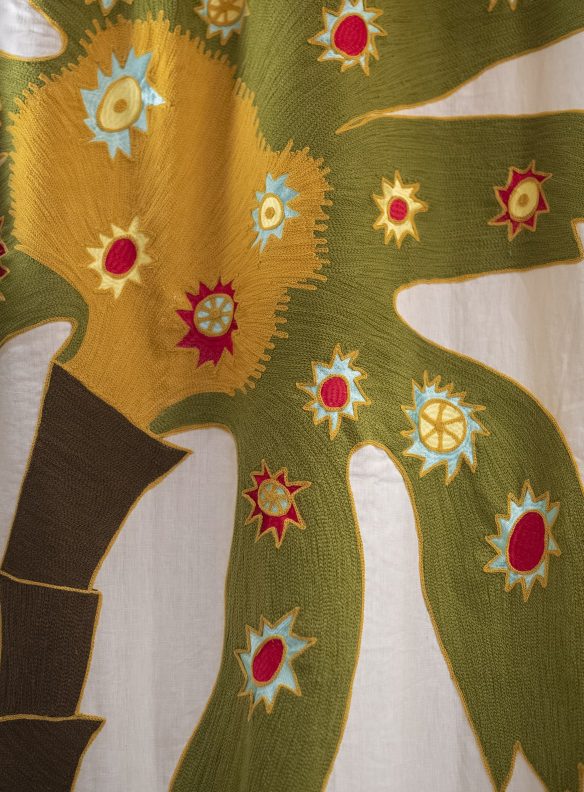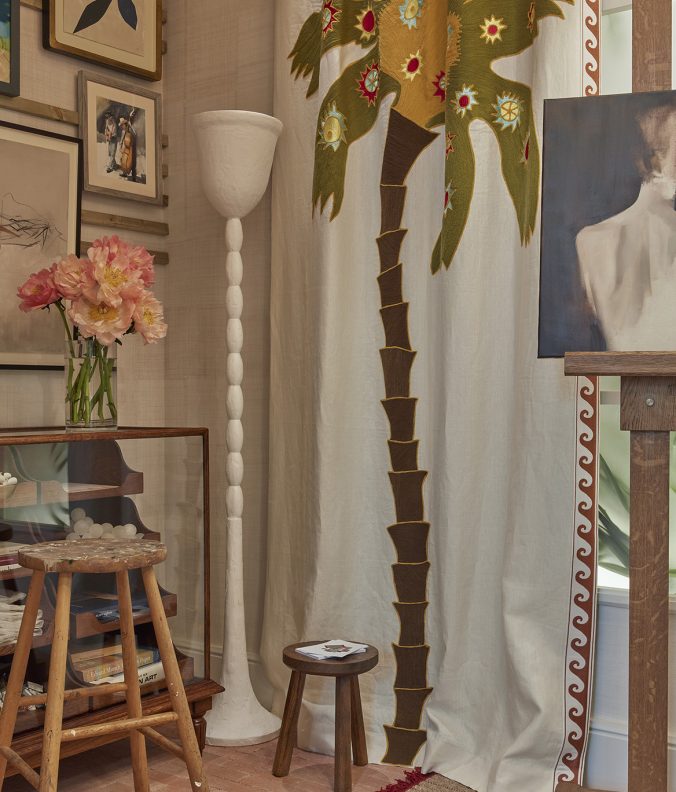 Harnessing Clare's connection to Barbados we focused on using natural materials with tactile qualities, enabling us to build a space that felt warm and comforting, that could be based in the UK or the Caribbean.
A short film from our intimate evening event
A special thank you to Ace Contracts, And Objects, Artisans of Devizes, Ateliers London, D & A Binder, Élitis, Fake it Flowers, Forbes and Lomax, Henley Shipping, Holloways of Ludlow, Houlès, Hunter & Hyland, Jennifer Manners, John Cullen Lighting, Lelievre Paris, Lisa Yardley Flowers, Mark Alexander, Narcissus Arts, Nusom Collective, Ottoline, Ovolo London, Paint and Paper Library, Paint the Town Green, Paolo Moschino, Pierre Frey, Porta Romana, Retrouvius, Rubix Construction and Development, Rupert Bevan, Schumacher, Trove by Studio Duggan, Unit 89, Veere Grenney, Verden, Vitra