Our clients briefed us to challenge their 'safe' aesthetic, while staying true to the style of the property – a Grade 2 listed, early 19th Century terrace with a basement, garden cottage and courtyard. This project was a gradual update, taking a room at a time, starting prior to the first covid lockdown.
Project type: Phased refurbishment
Project size: 1300ft2
Photographer: Nick Smith
Completion: 2019 - ongoing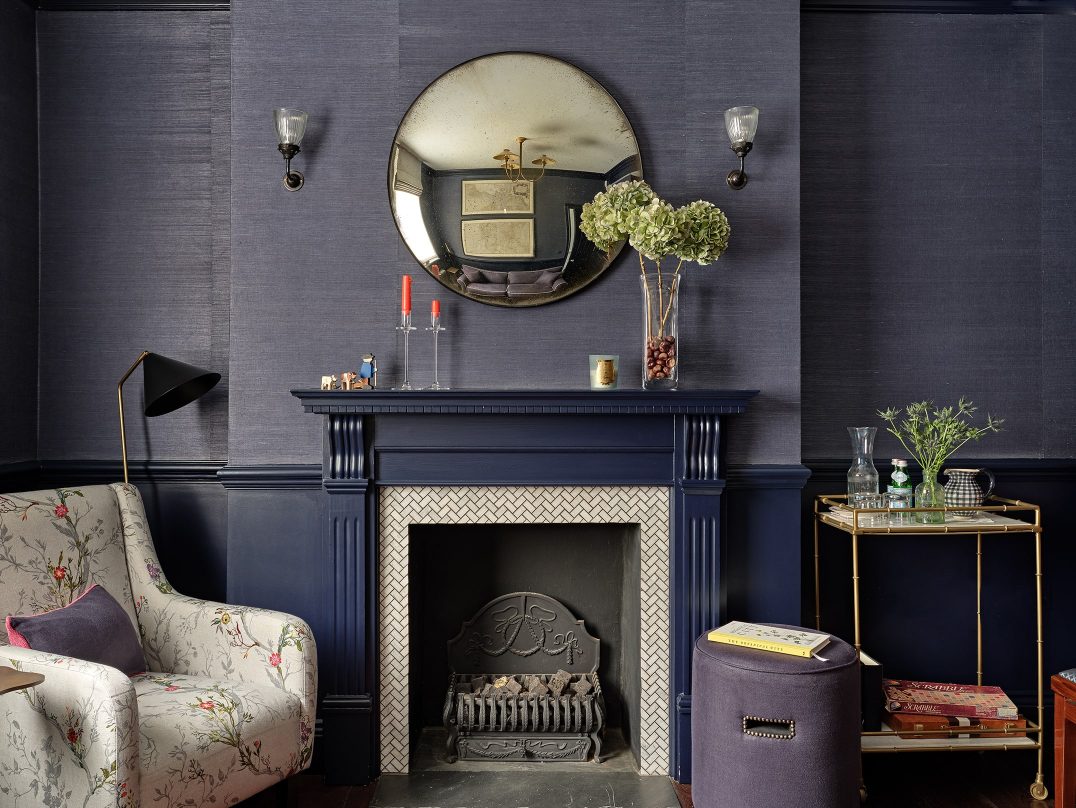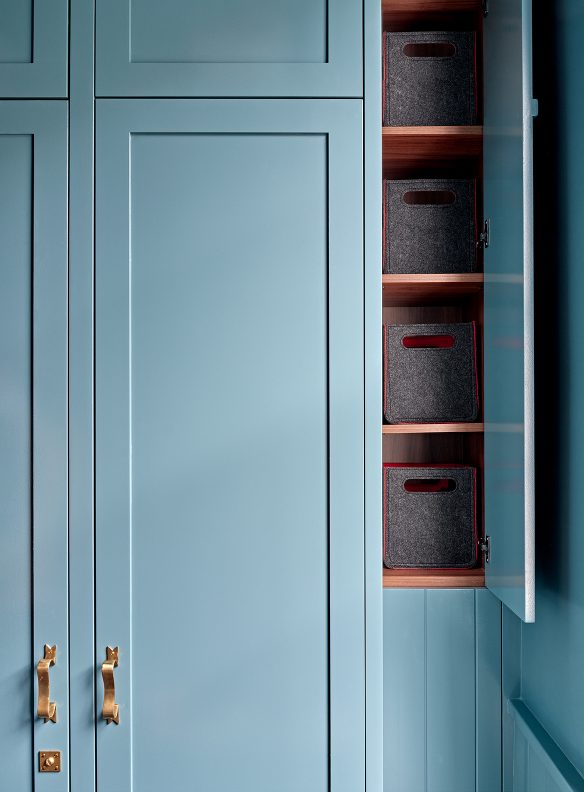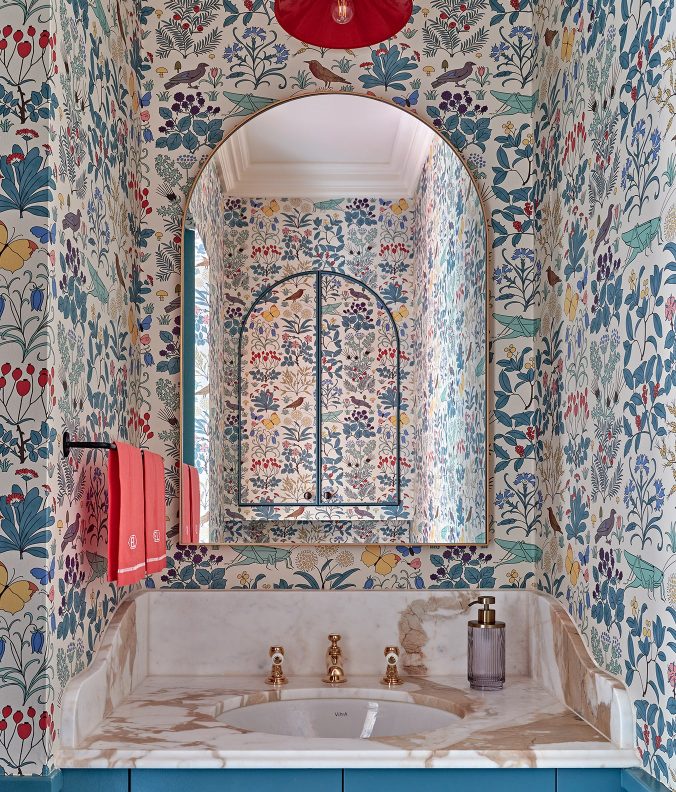 Most recently we upgraded the boot room and cloakroom loo, completing the ground floor, enhancing its practicality to meet the needs of modern family life.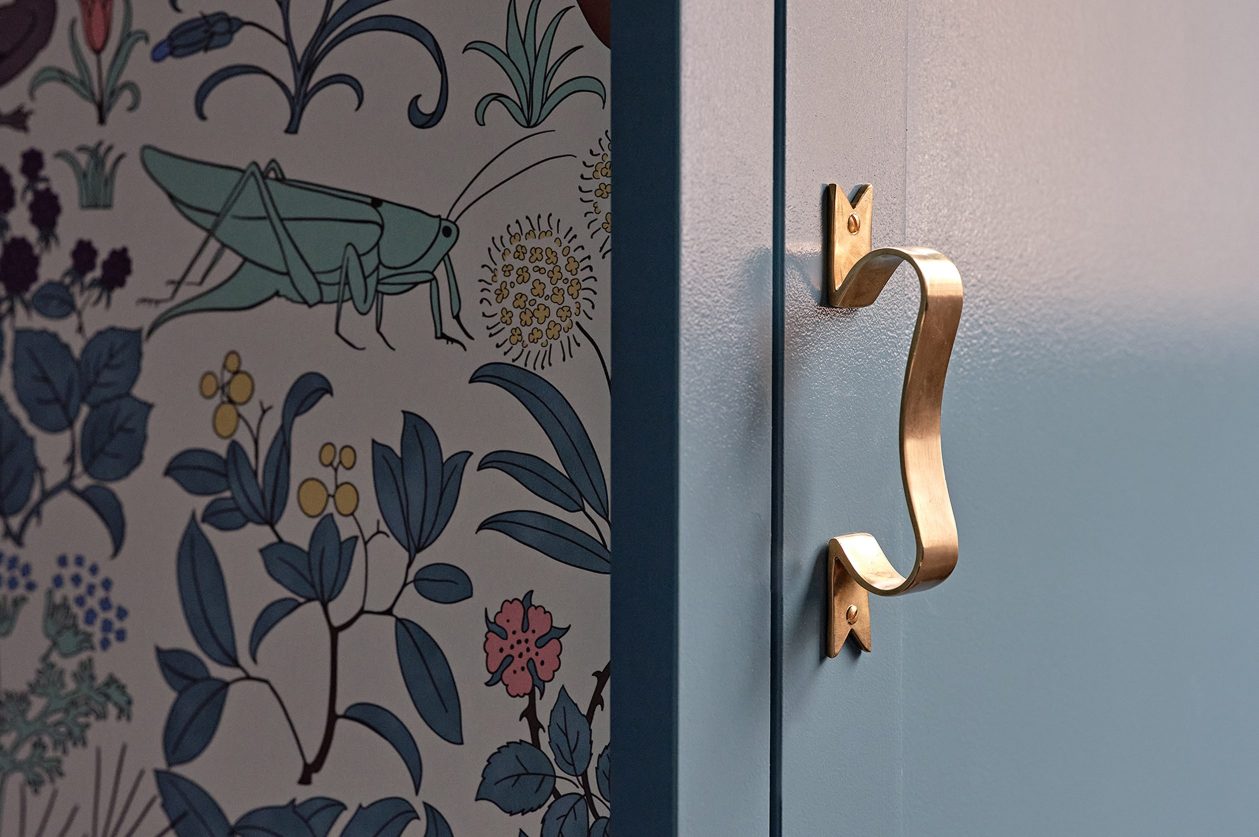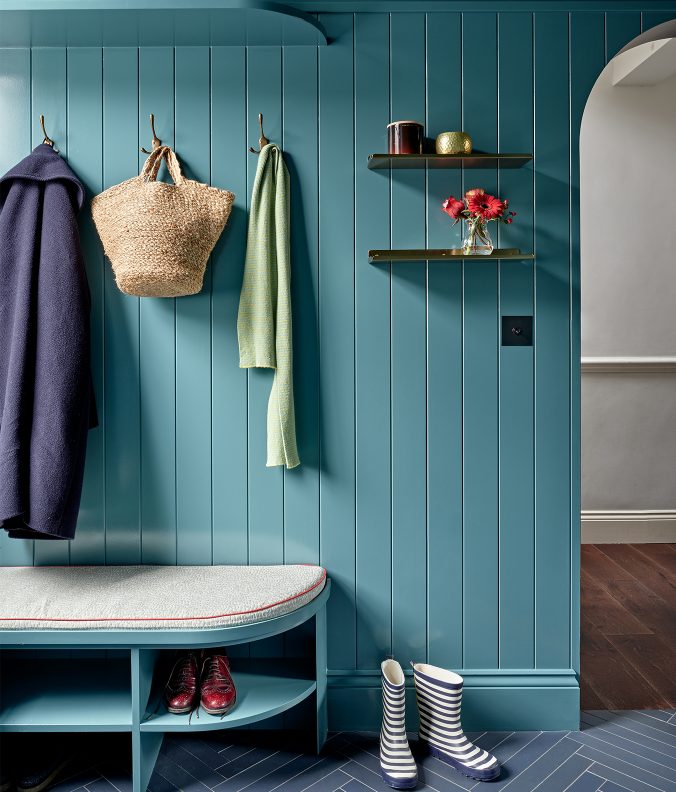 The intimate scale of this property's rooms presented a challenge – we needed to create impact and practicality within the existing footprint.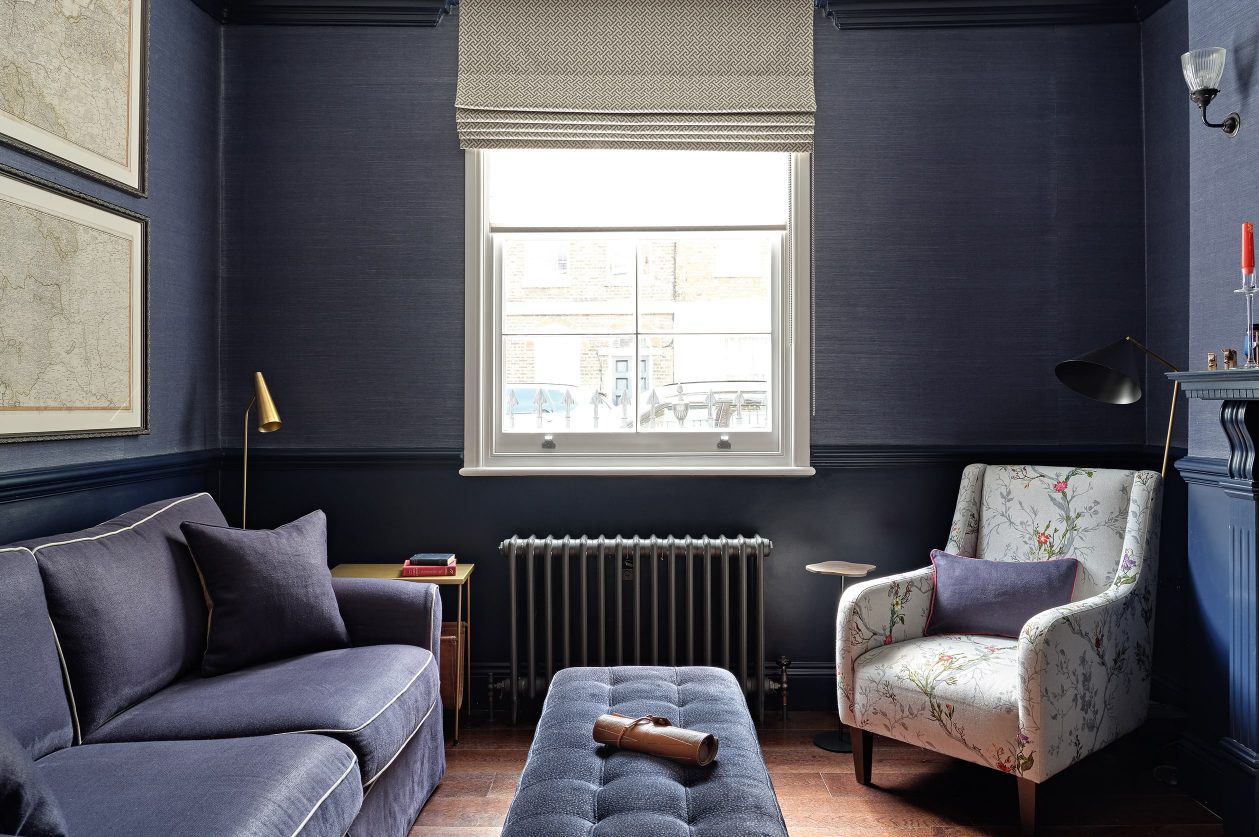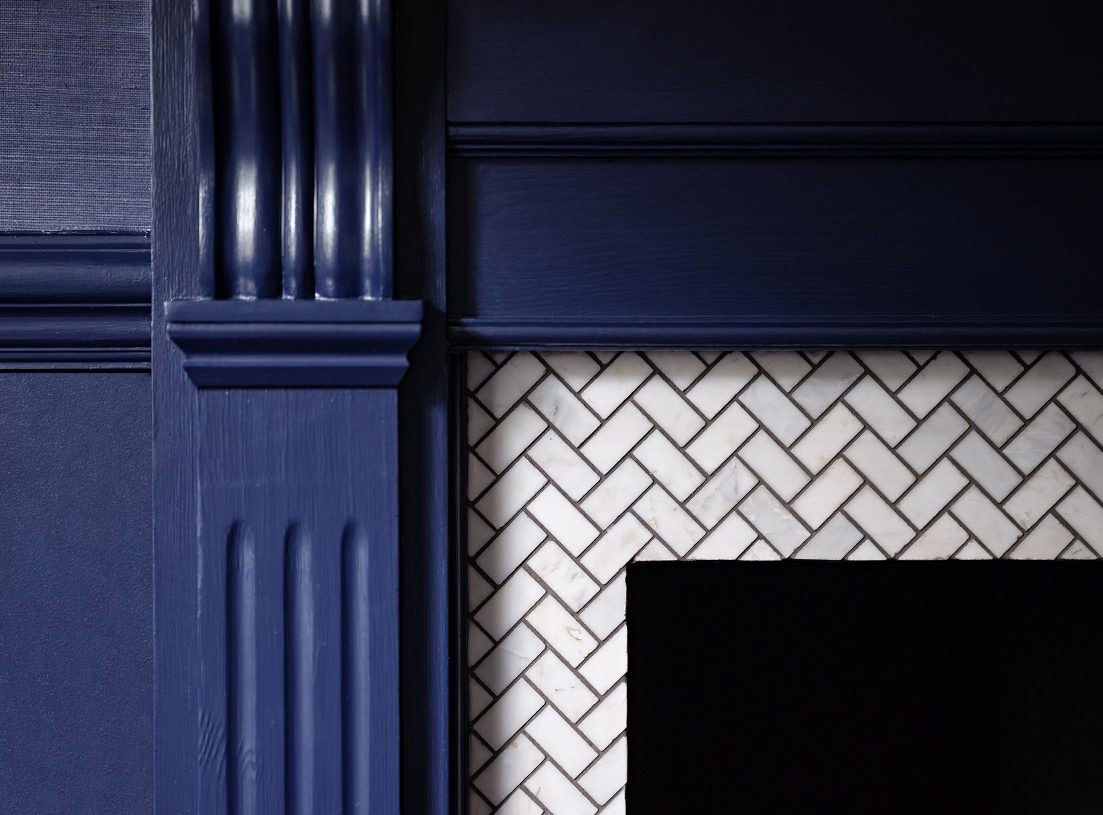 We introduced colour and texture to elevate the home while keeping the décor sympathetic to the age of the property. We specified furniture, joinery and accessories that were heavily influenced by traditional shapes yet with a modern take.