Our client had found a late-nineties property that was crying out for renovation. They briefed us to completely refurbish and transform this generously sized home. Cue a complete reconfiguration and extension resulting in an award-winning and beautifully modern country house with the clean lines of a Miami beachside property.
Project type: Full refurbishment including extension
Project size: 10,000ft2
Architect: Hertford Planning Service
Contractor: Paul Marti
Lighting Designer: Inspyer Lighting
Landscape Designer: John Nash
Photographer: Nick Smith
Completion: 2018
Hertingfordbury
Hertfordshire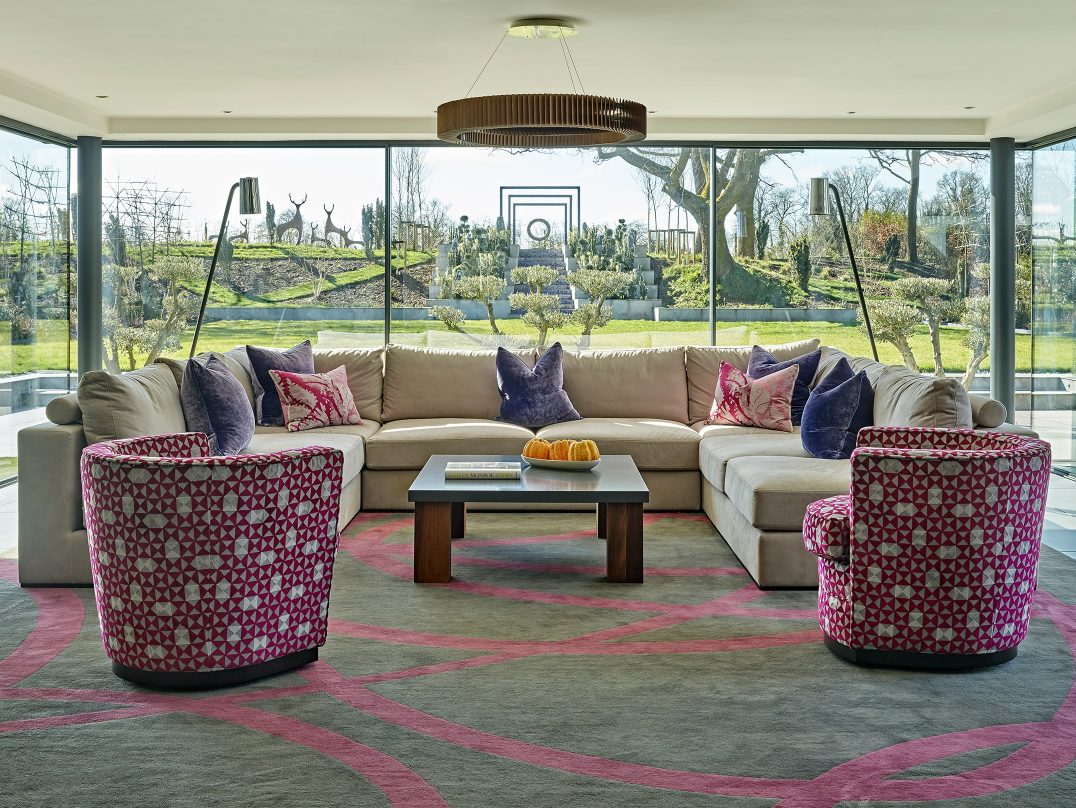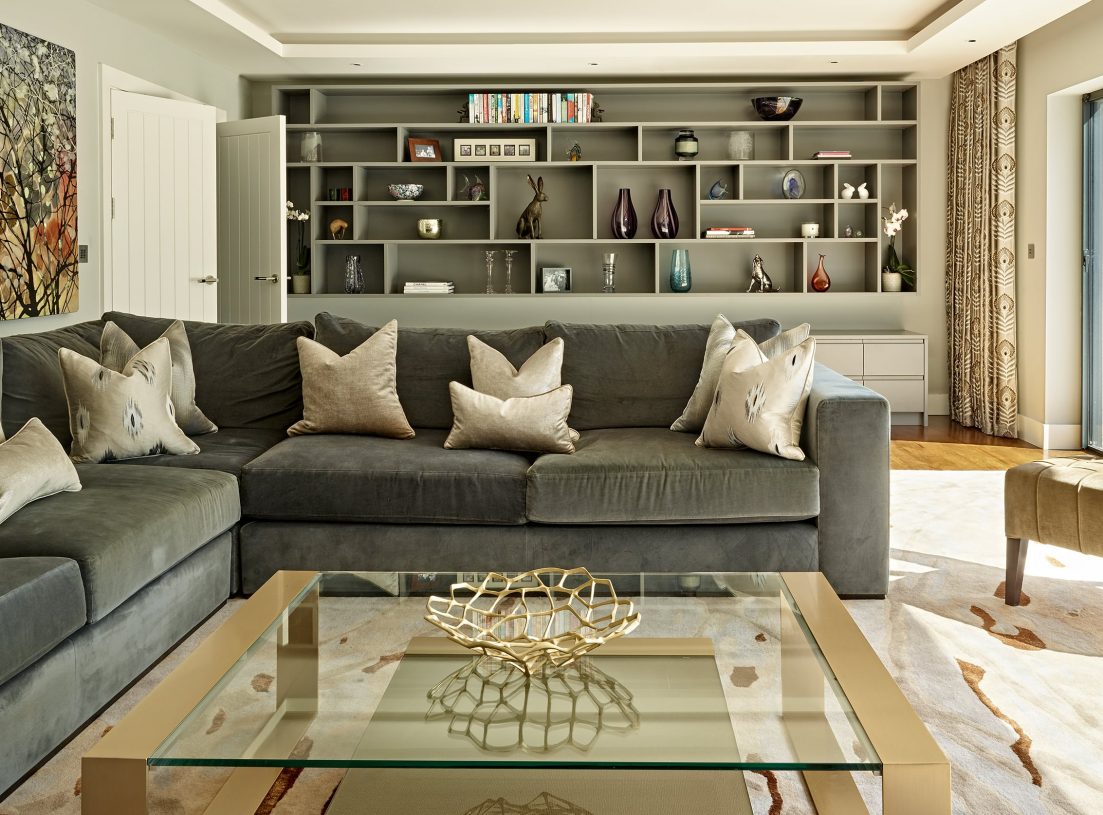 We used bespoke cabinetry to create extensive storage throughout the property – ranging from a much-needed boot room to carefully considered storage in the elegant lounge.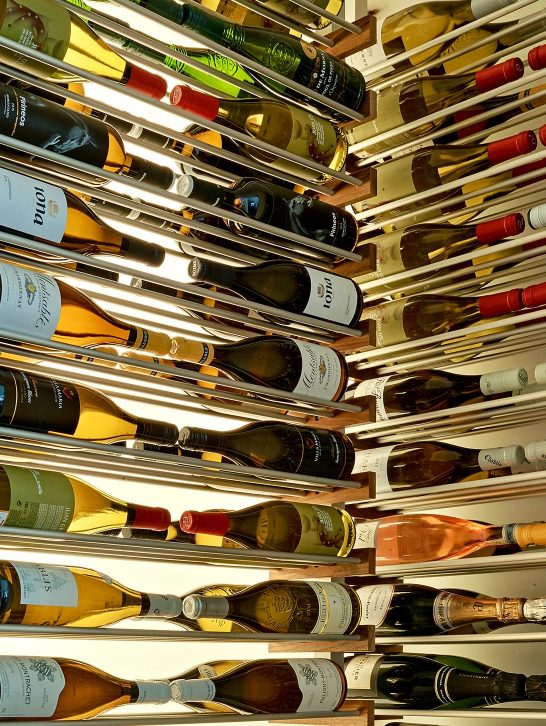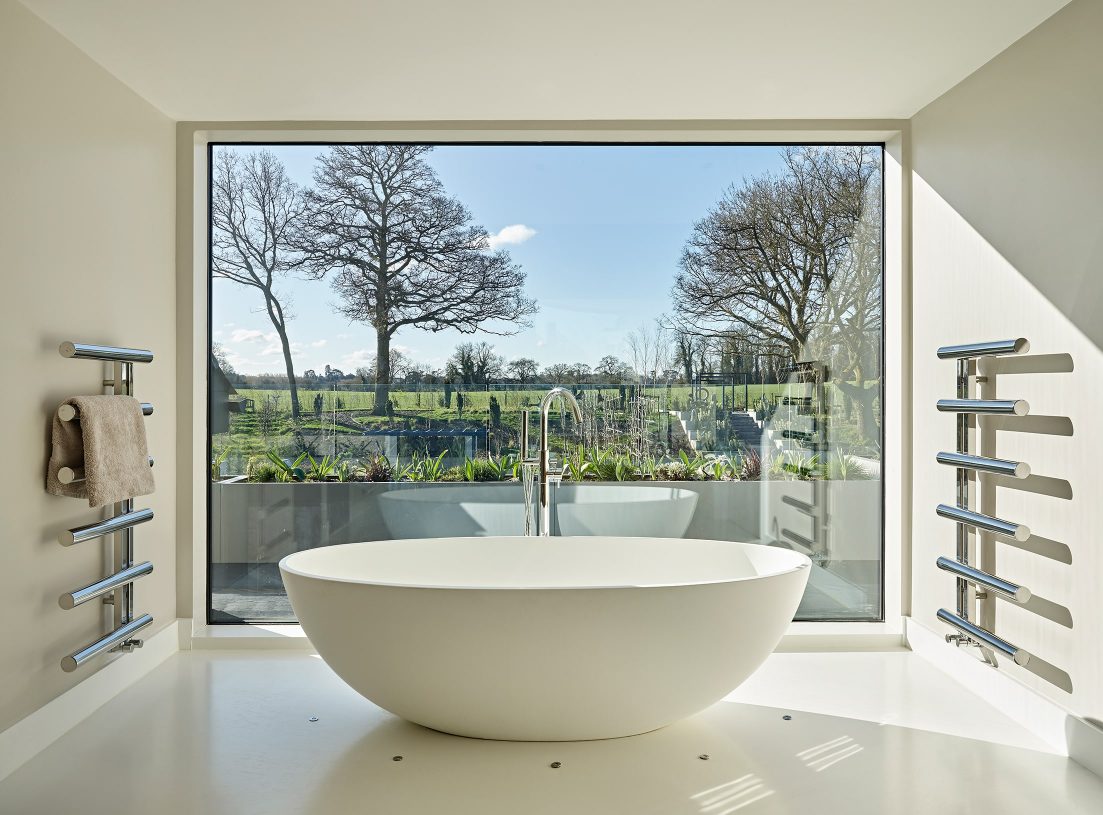 The dramatic glazing allowed us to unite the interior with the beautifully landscaped gardens. We created extra opportunities to enjoy this view – such as the placement of the master bathtub - so the owners can appreciate the full extent of their home.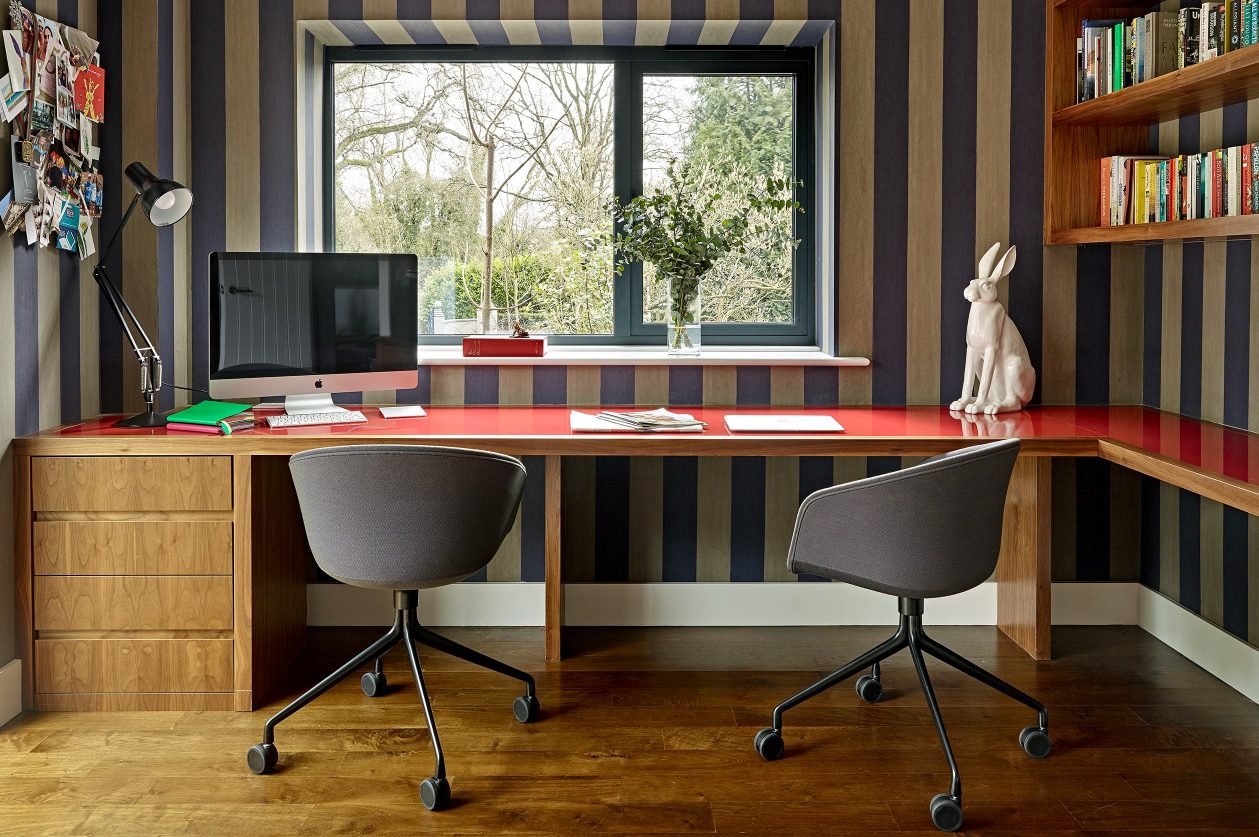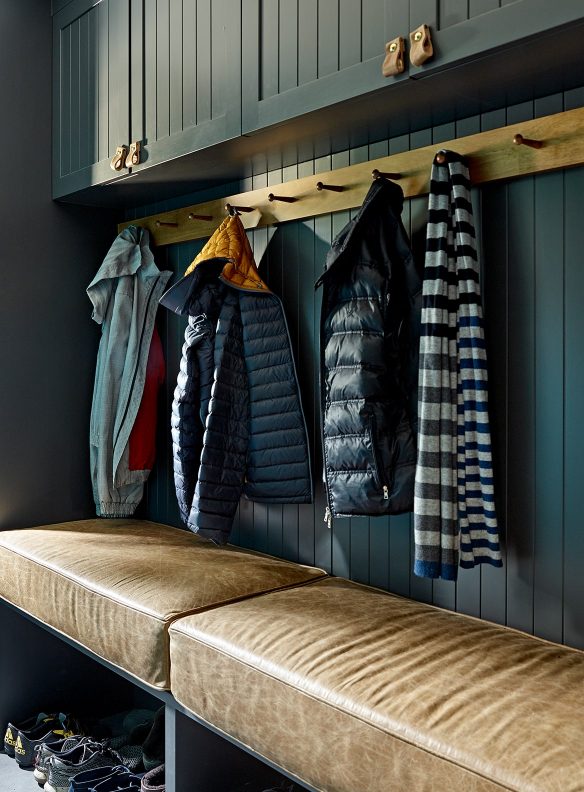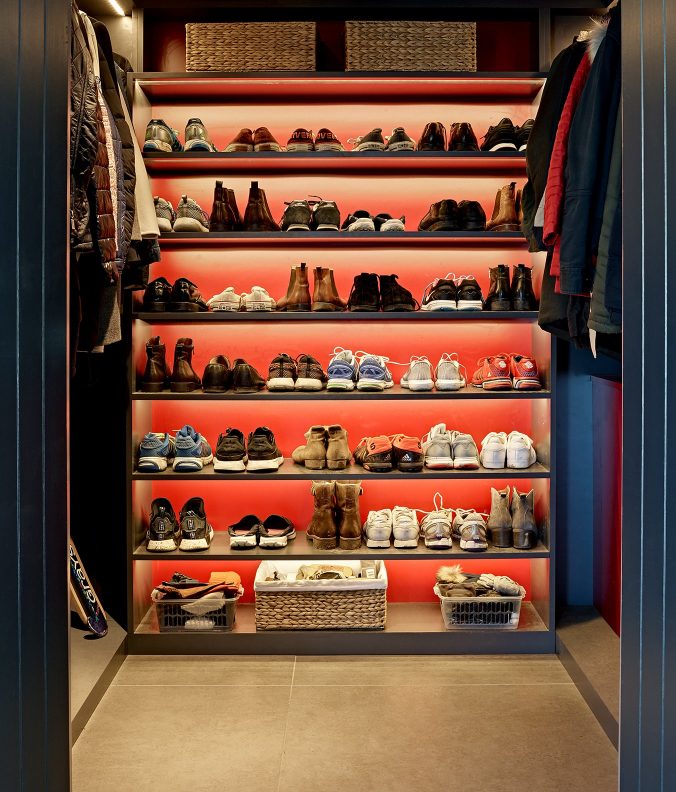 The client's love of colour gave us licence to inject bold pops throughout, some of which were in the most unexpected of places, adding a fun element to the everyday.